Back in stock after popular demand. Limited stock available. ACT FAST.

🔥 Buy 3 pay 2 ONLY 🔥
Feel safe and protected anywhere!
Fight germs with frequent hand sanitizing, which can prevent spread and contamination.
Puts more of your essential hygiene needs in the palm of your hand. This wristband prevents contamination and allows you to carry all necessary liquids:
- Hand sanitizer
- Soap
- Moisturizing lotion
Discrete and comfortable, 2020's most practical accessory.
Always handy, whatever the situation. Just press on the wristband's logo to dispense at your leisure to get protection.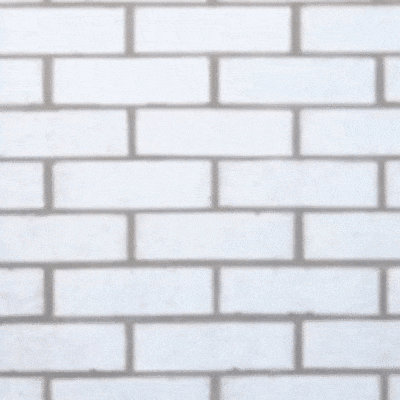 How to use Wrist Strap Dispenser

STEP 1: Fill the wristband. Simply lift the Wrist Strap Dispenser refill cap and insert liquid or gel product of your choice. Firmly close the cap when full.
STEP 2: Dispense liquid. To dispense, simply squeeze the top of your Wrist Strap Dispenser to your desired amount.
Stay clean and protected, anytime, anywhere.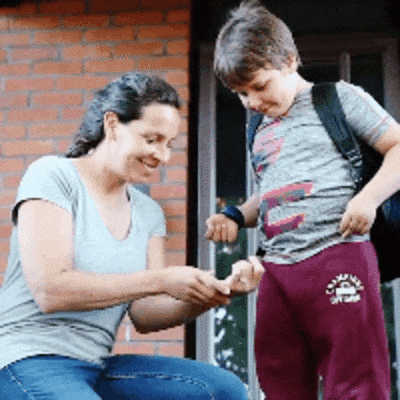 Product Specification:

Material: Silicone TPU (Thermoplastic Polyurethane) 

Flexible, durable and smooth to the touch to avoid skin rash.


Cleaning Instructions: Wash with soap, warm water and refill.
Holds up to 1 oz of liquid
One Size Fits All (The band strap length is adjustable from 6.3 inches to 9.5 inches)
The 8mm refill opening is wide enough to accommodate most product spouts
Washable, re-wearable and comes with two caps, one for loose liquids and the other for liquid gels.

| | |
| --- | --- |
| Shipping: | Fast worldwide delivery |
| Delivery:  | 7-20 days |
| Payment: | Paypal |